GMP Standards lab. Tested products high quality raw materials
We are using GMP Standards Equipments and Raw Materials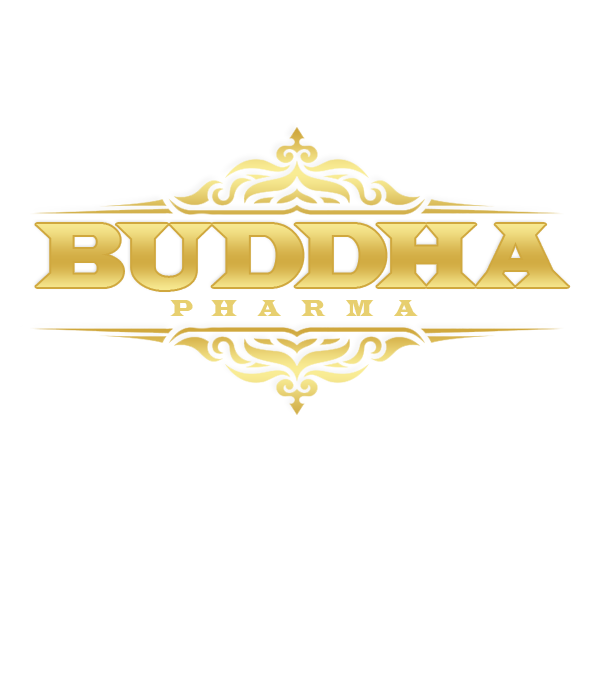 Buddha Pharma
We are using GMP Standards Equipments and Raw Materials
PRODUCT VERIFICATION
All Buddha Anabolics Products have uniqe verification code (scrapable) on boxes.
SUPPLIER VERIFICATION
To verify your supplier is authanticated or not
LABORATORY TESTED
All Buddha Anabolic products are being tested at third party laboratories.
QUALITY MATERIALS
We use GMP standard raw materials, USP Grade Manufacturing materials.
ABOUT BUDDHA PHARMA
Buddha Pharma – is a certified biopharmaceutical company established in 2018. We produce high-quality pharmacological products, namely, performance-enhancing drugs, which are in great demand in sports.
All our manufacturing facilities are located in Germany. More than 130 professionals — chemists, medical workers, engineers, and mechanics — work in our laboratories, using new modern equipment. We regularly invest in research, introduce innovative technologies in manufacture and at the same time rely on the many years of experience of our predecessors, which allows us to achieve consistently high-quality products.
Buddha Pharma factory and its manufacture facilities are fully compliant with the international GMP standard.
We sell pharmaceutical products worldwide, supplying them to the countries of the European Union, Eastern Europe and the United States.
Goals and look to the future Our main goal is to improve the quality of life of people who prefer an active lifestyle, desire to reach their high physical potential and enjoy life to the fullest. We want to improve the health and well-being of people around the world.
And we do it by producing safe and high-quality products which make people's lives better.
Even at the time of opening the company, we were thinking about further growth, so manufacturing can be scaled depending on the needs of our customers.
Today, production volumes are already increasing, which makes it possible to expand sales markets.
Therefore, our goals for the future are to declare ourselves as an international company with great growth prospects, which implements high-quality performance-enhancing drugs and provides the best service.
MOST QUALITY SOLUTION
Buddha Anabolics products became most professional athletes and IFBB pros' choice in few years. 99,9% purity laboratory approved raw materials, USP materials and GMP standard manufacturing process make Odin products most Quality in market.
Injectable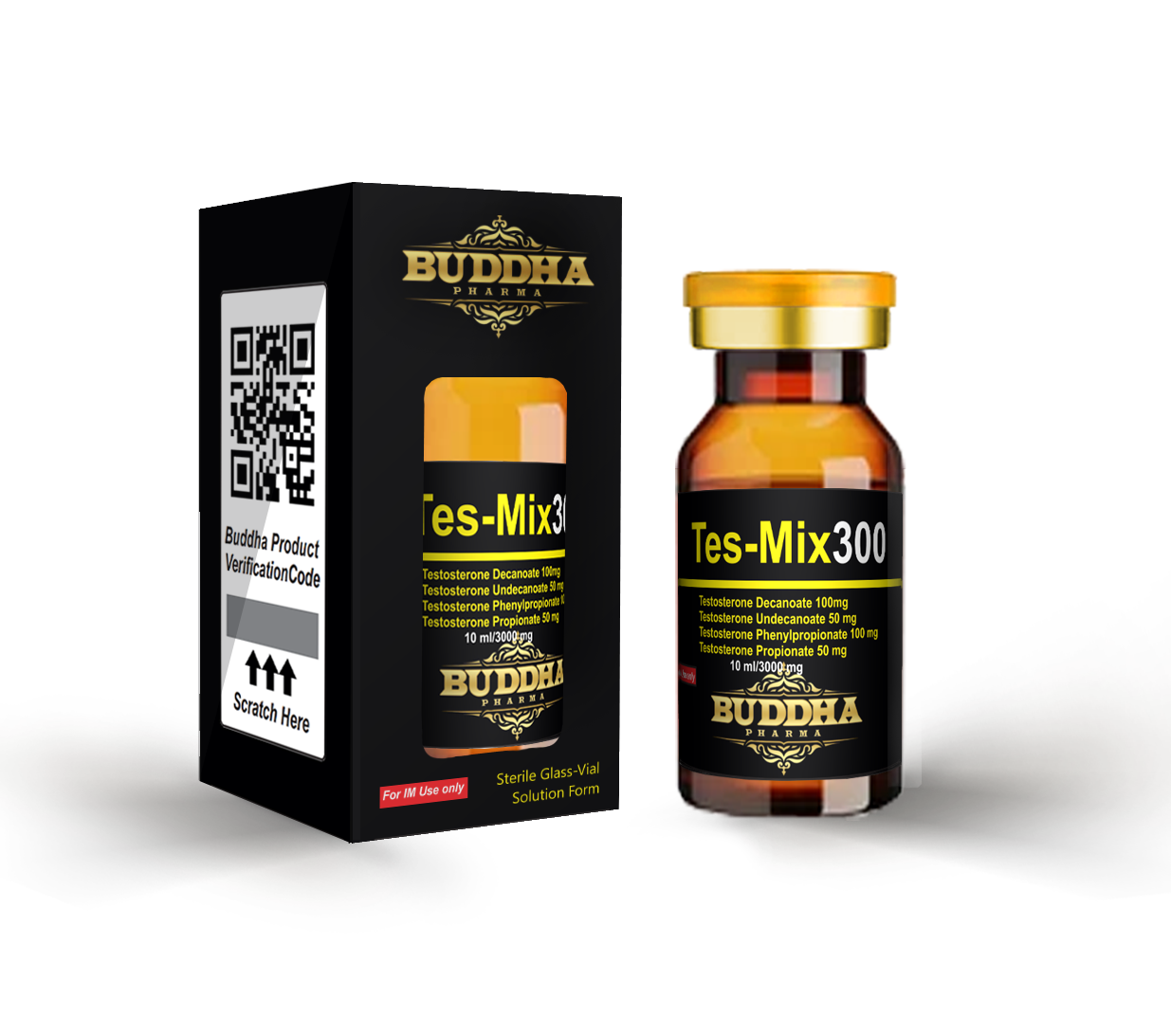 Test-Mix 300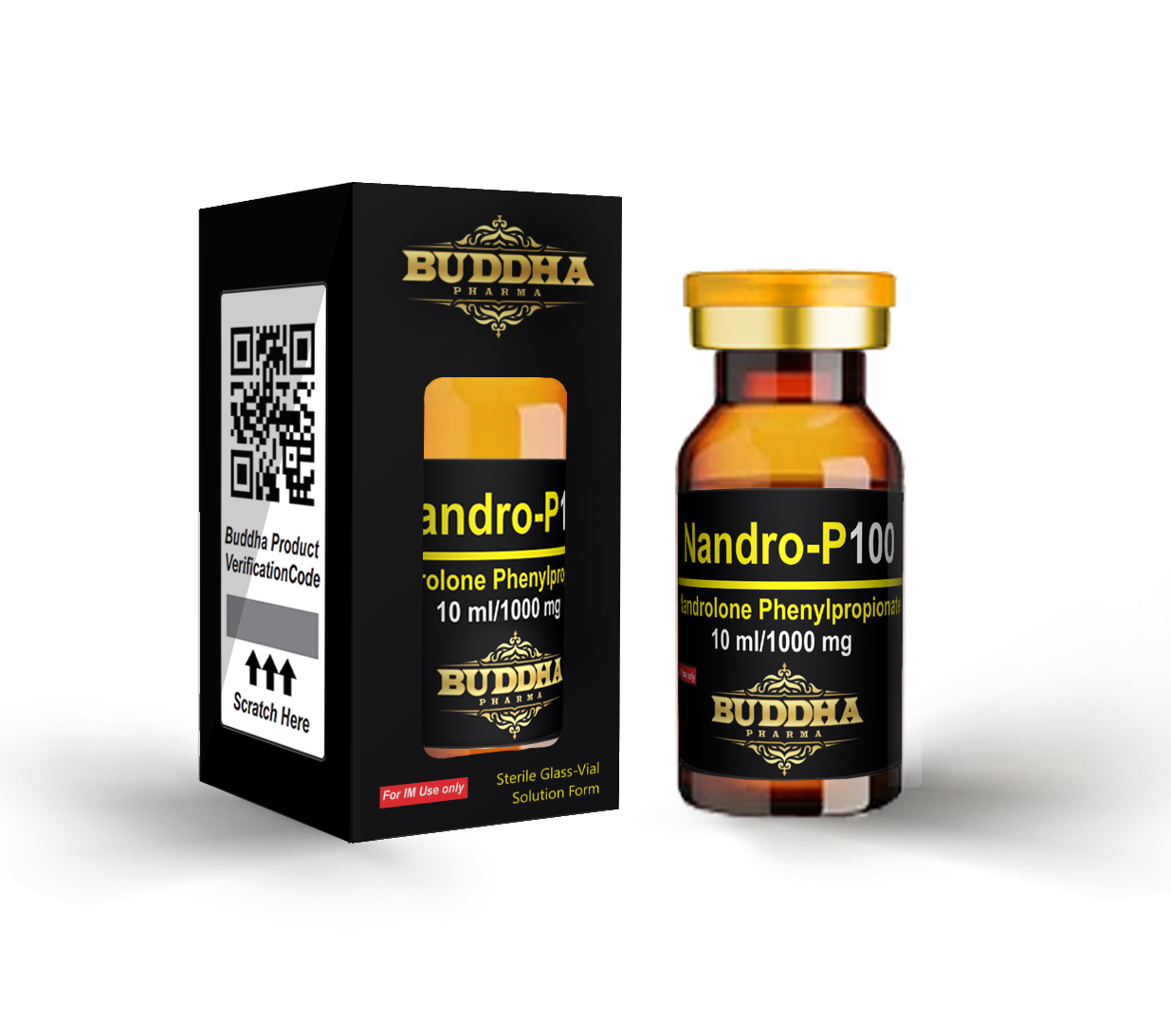 Nandro-P 100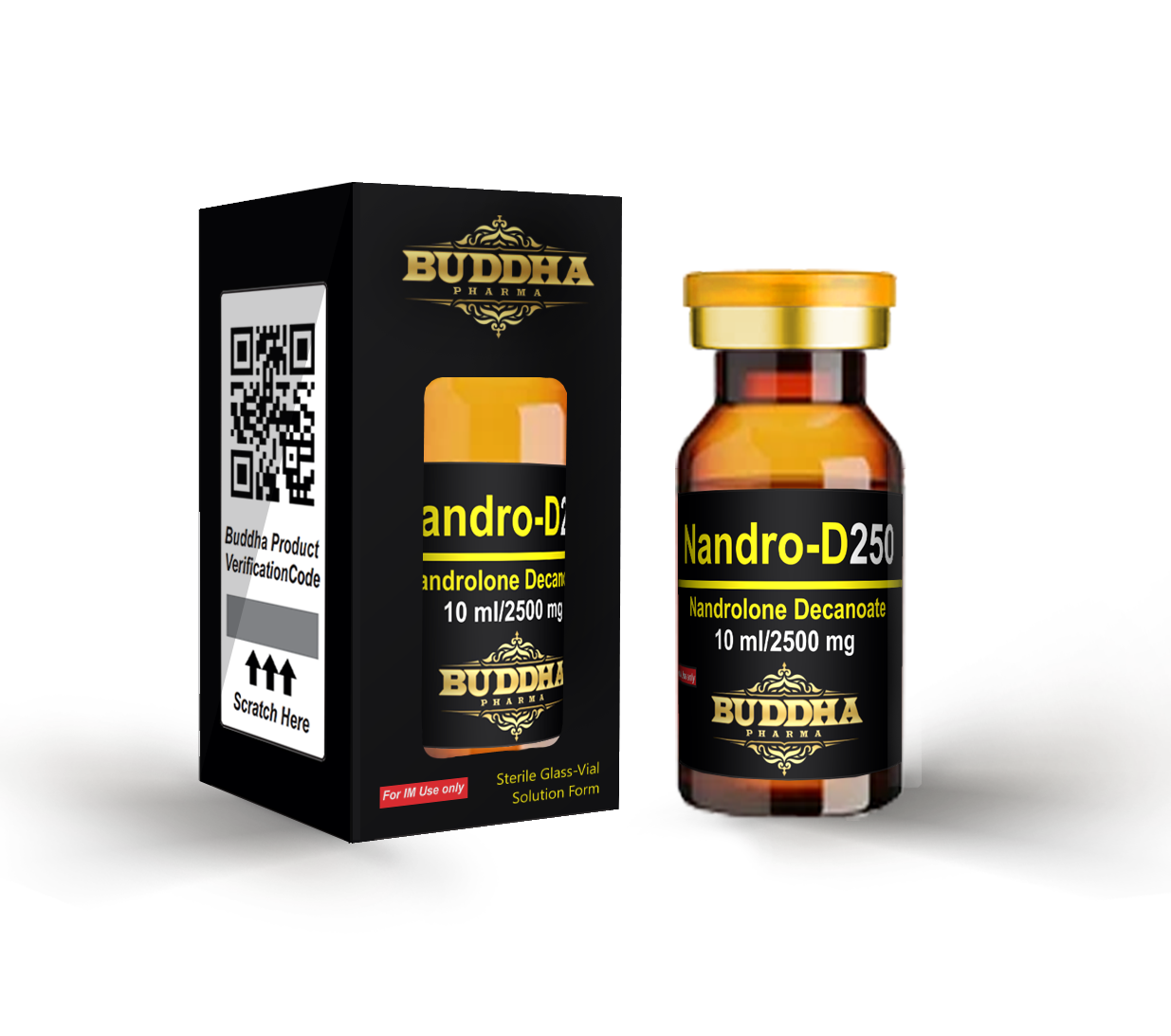 Nandro-D 250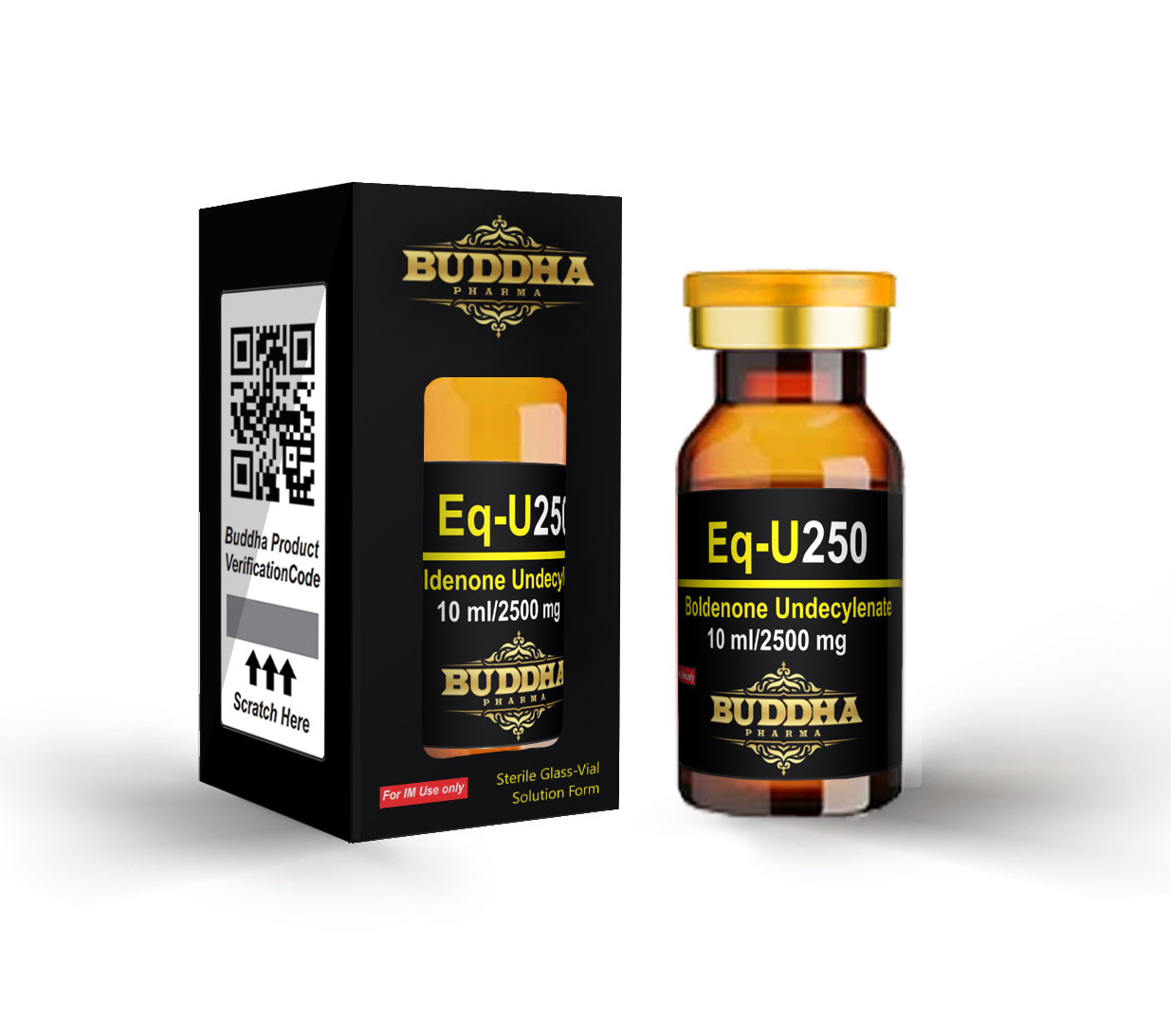 Eq-U 250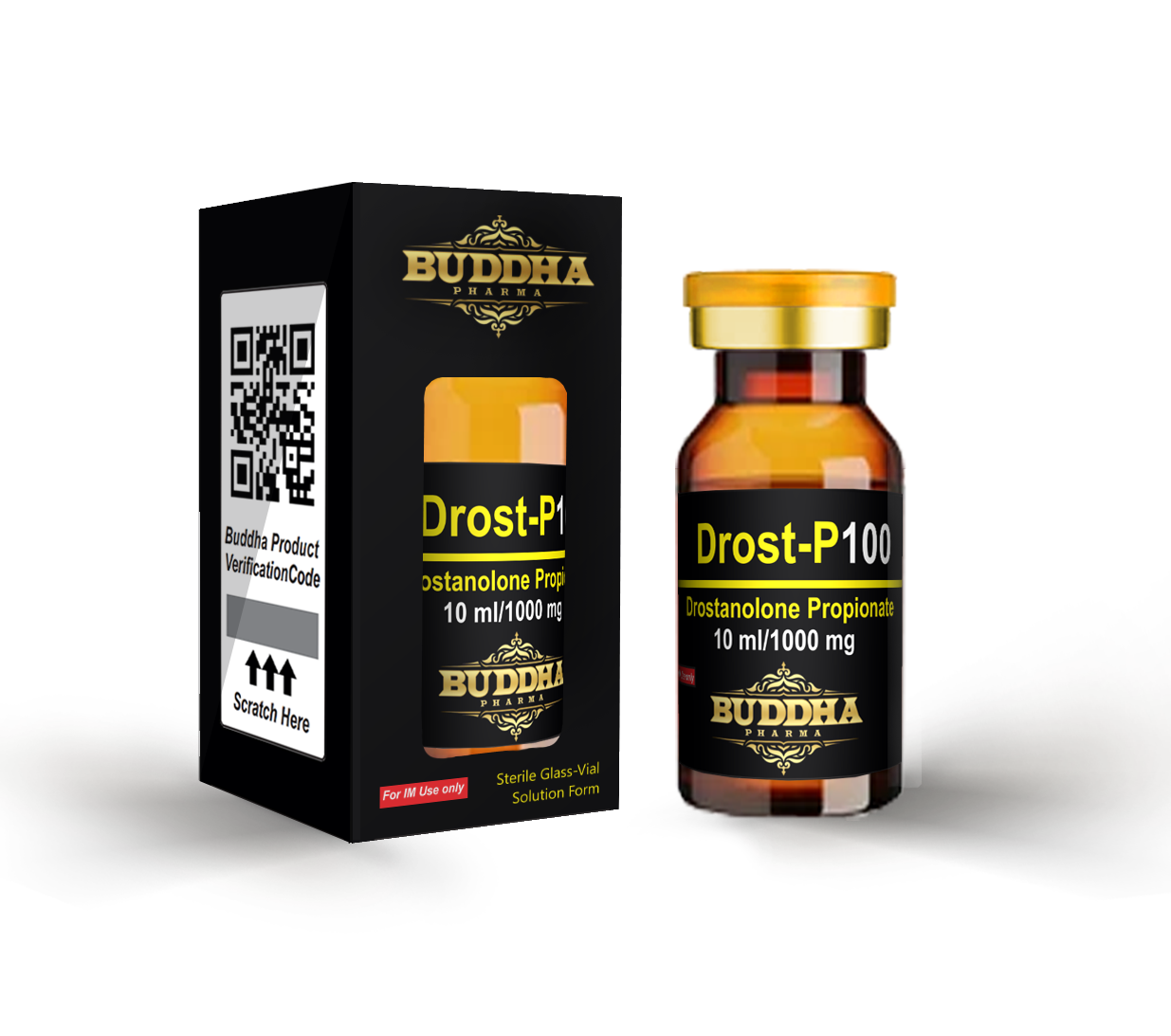 Drost-P 100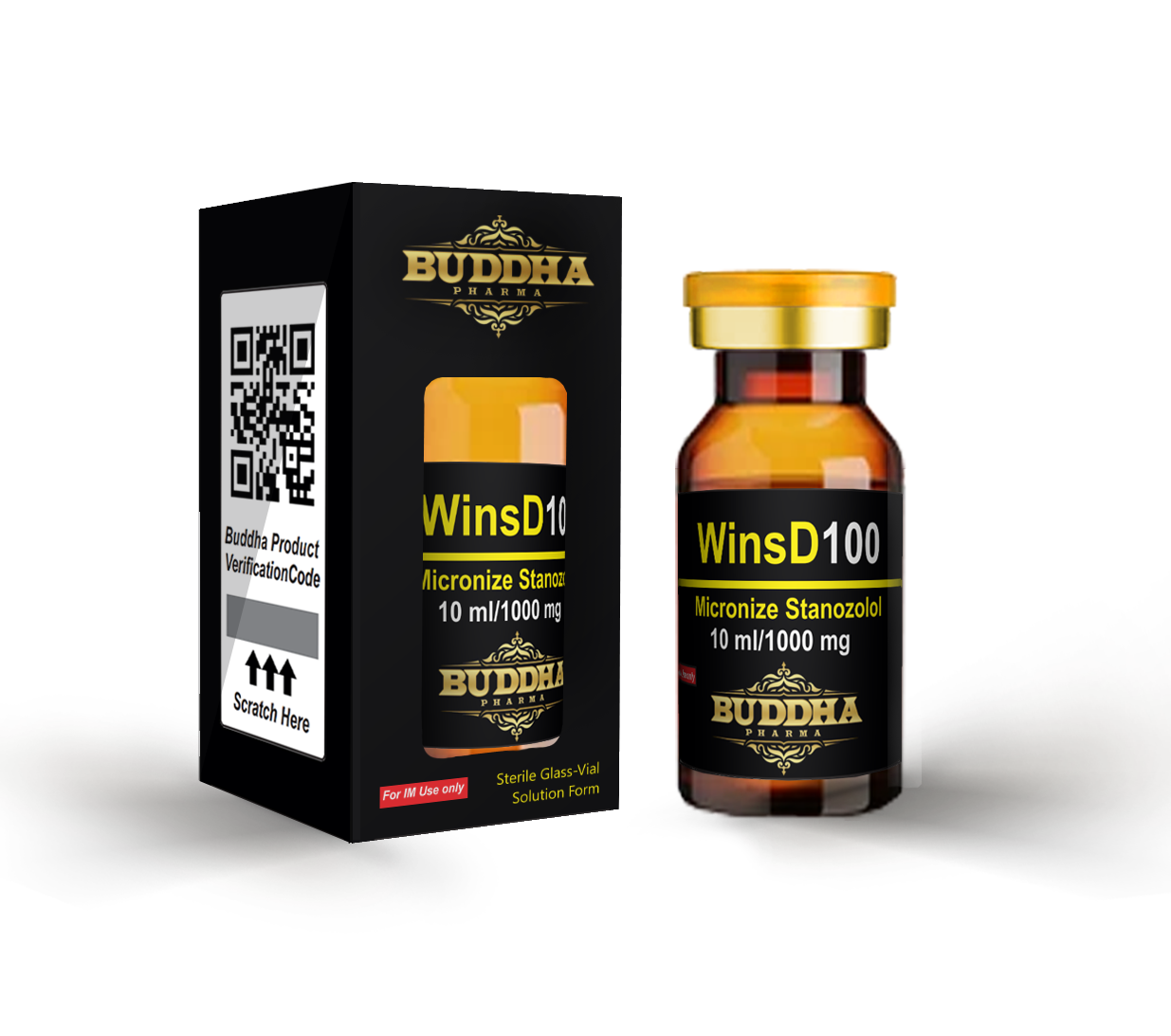 WinsD 100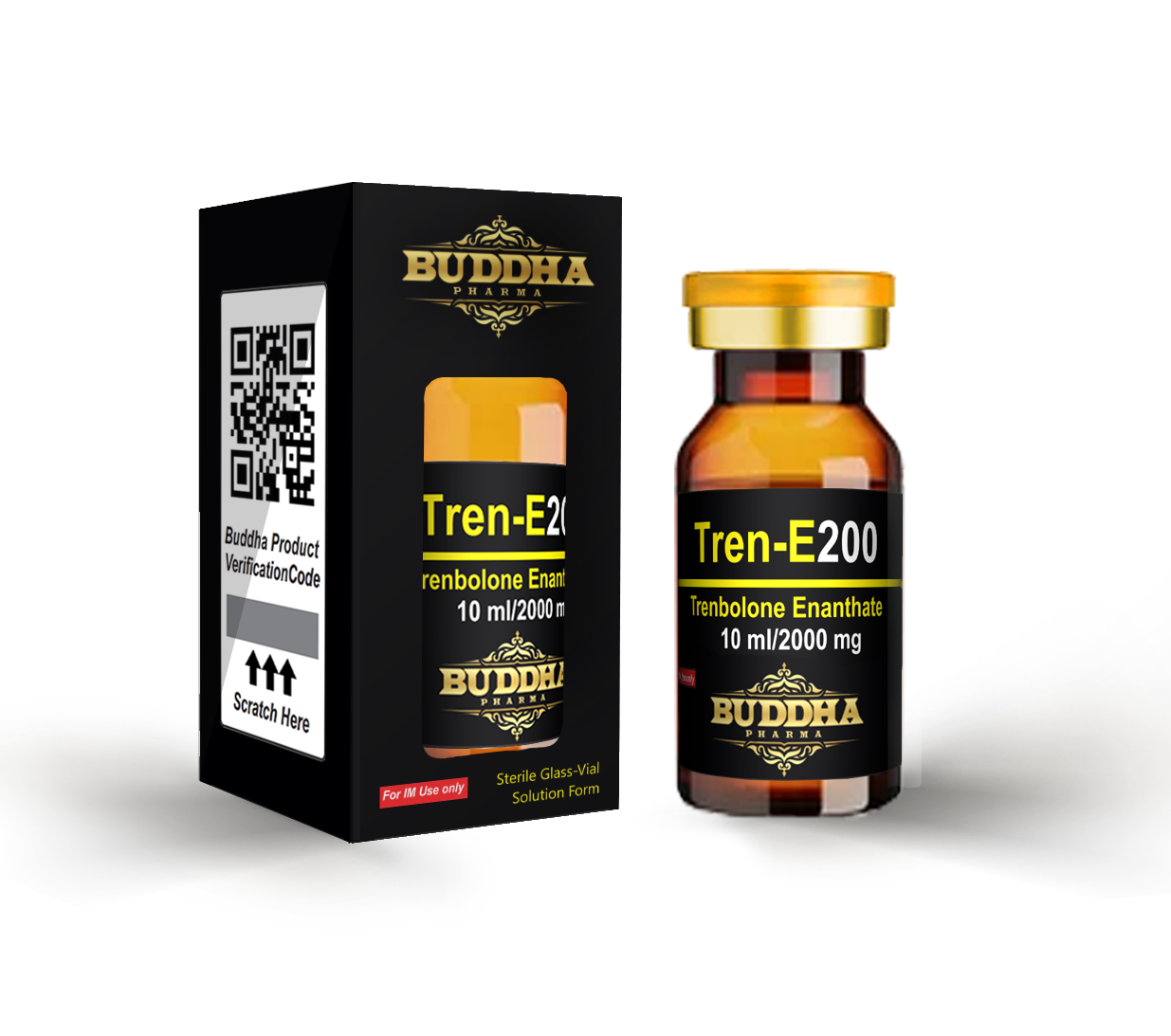 Tren-E 200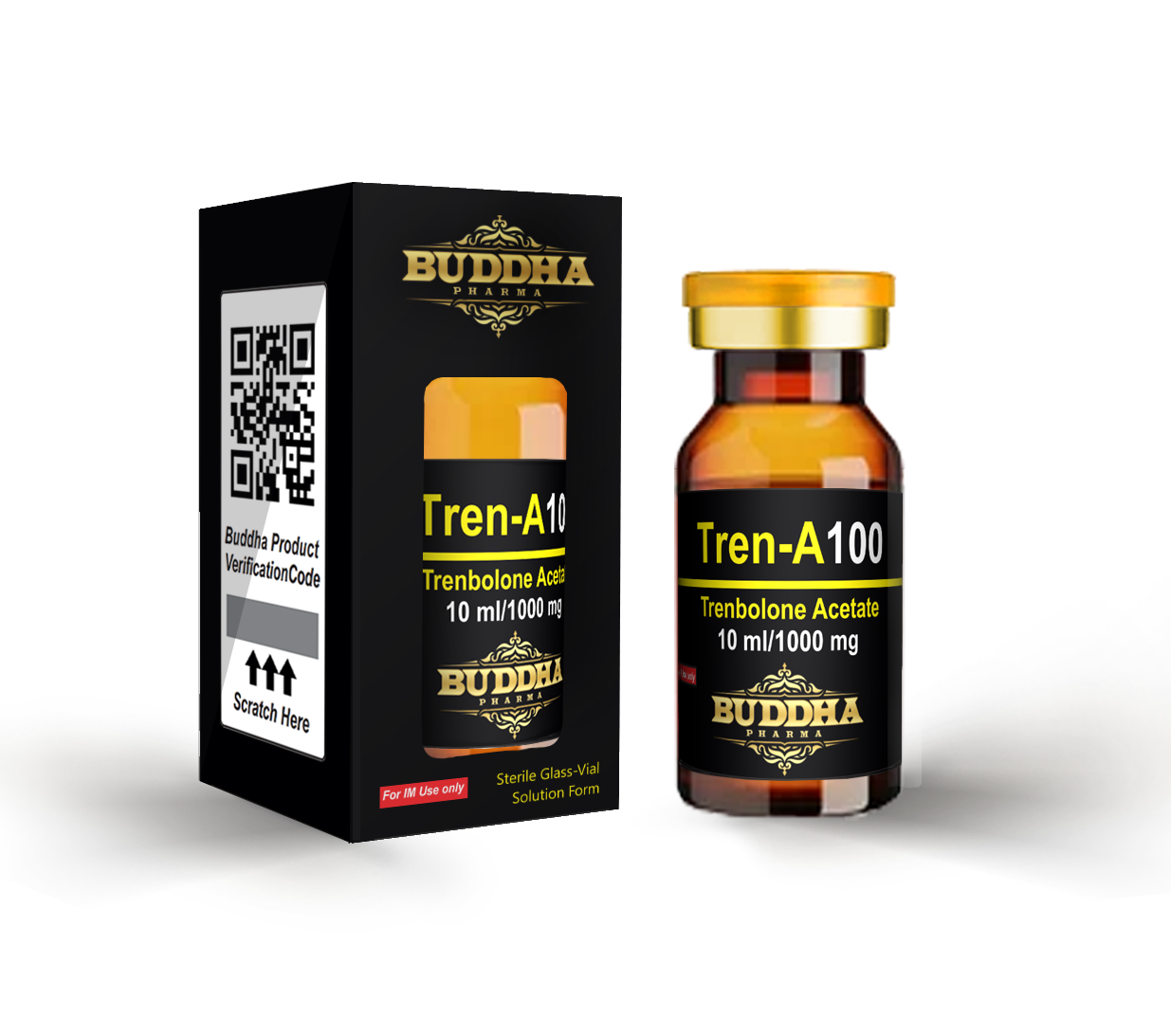 Tren-A 100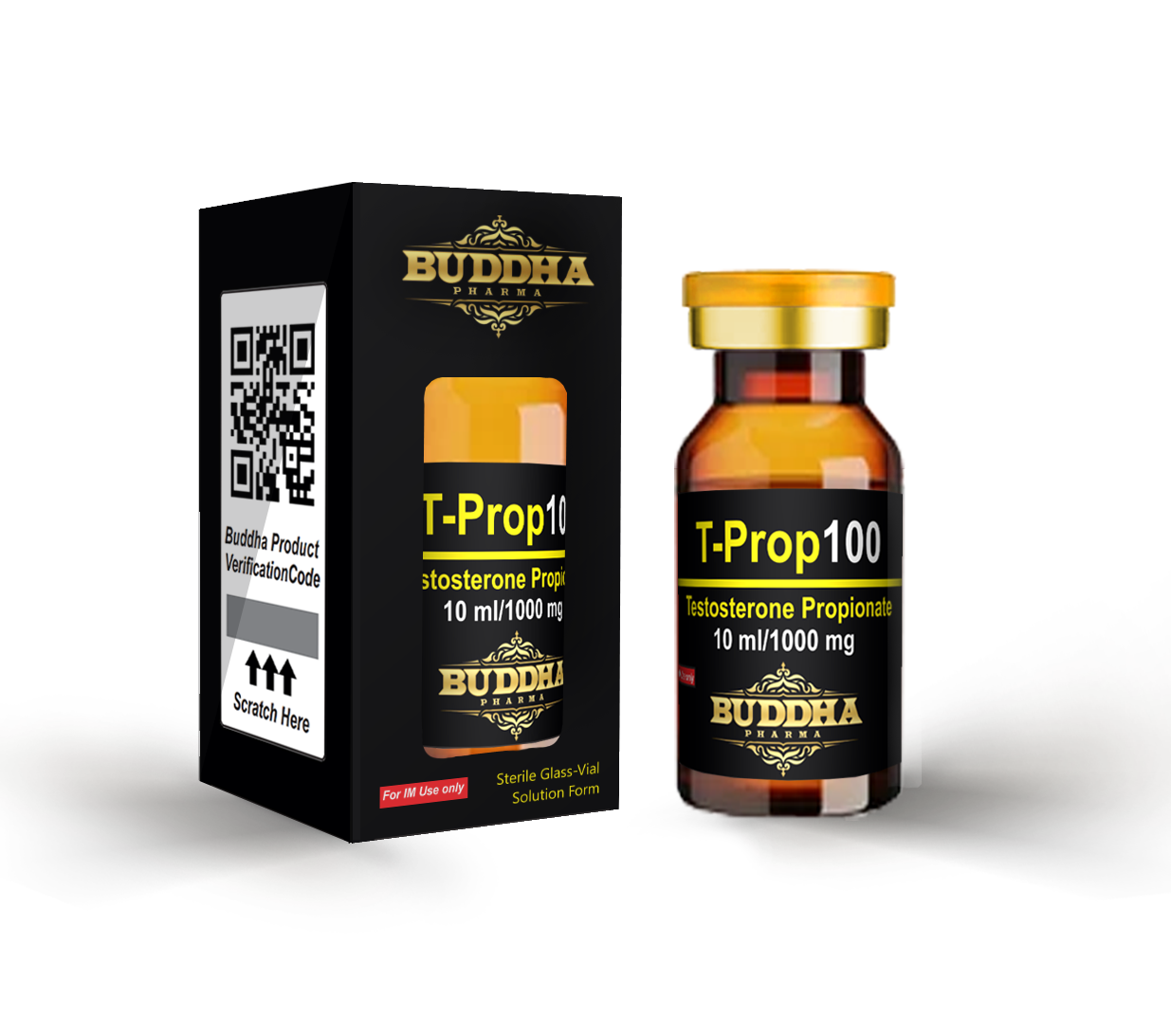 T-Prop 100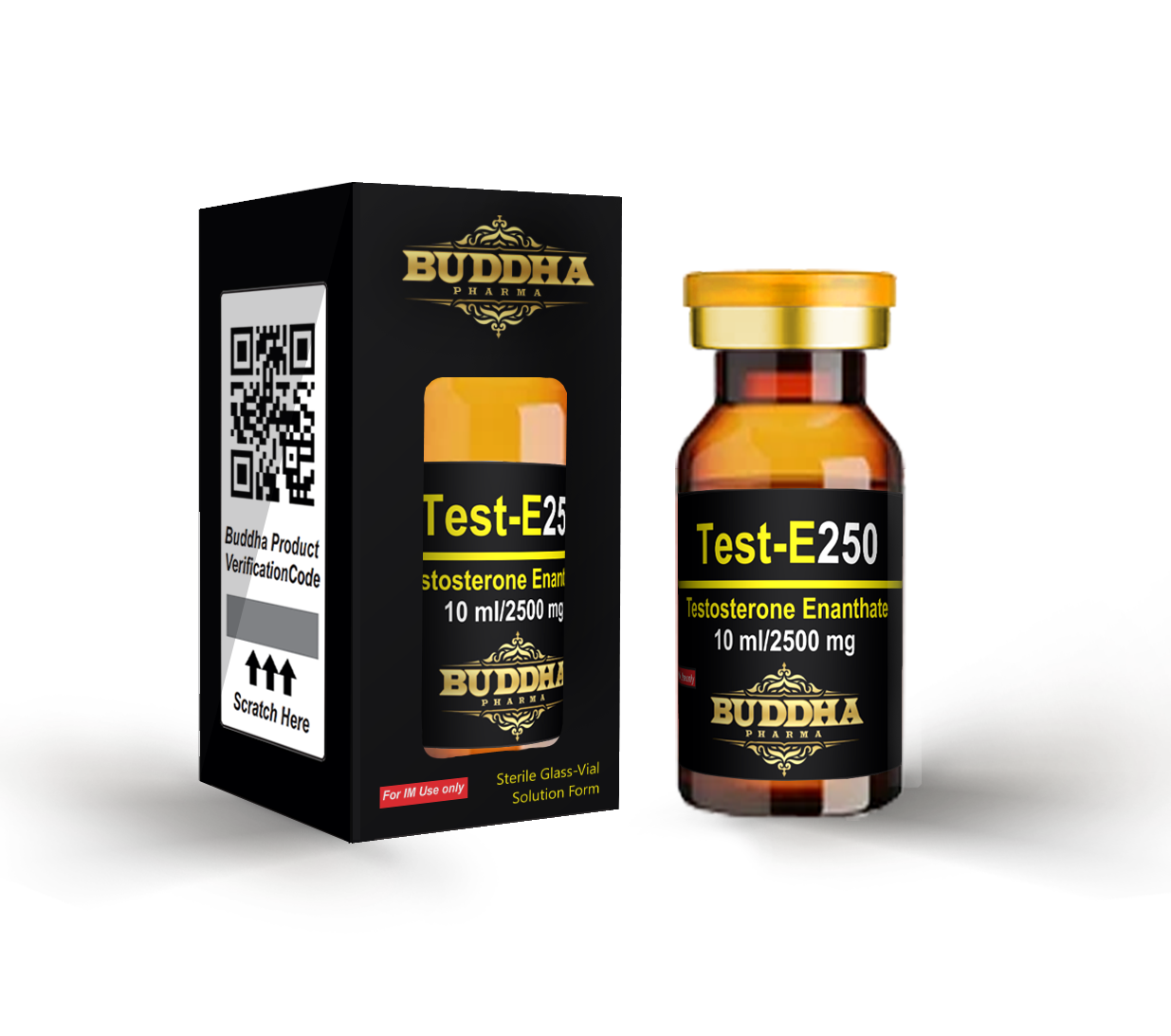 Test-E 250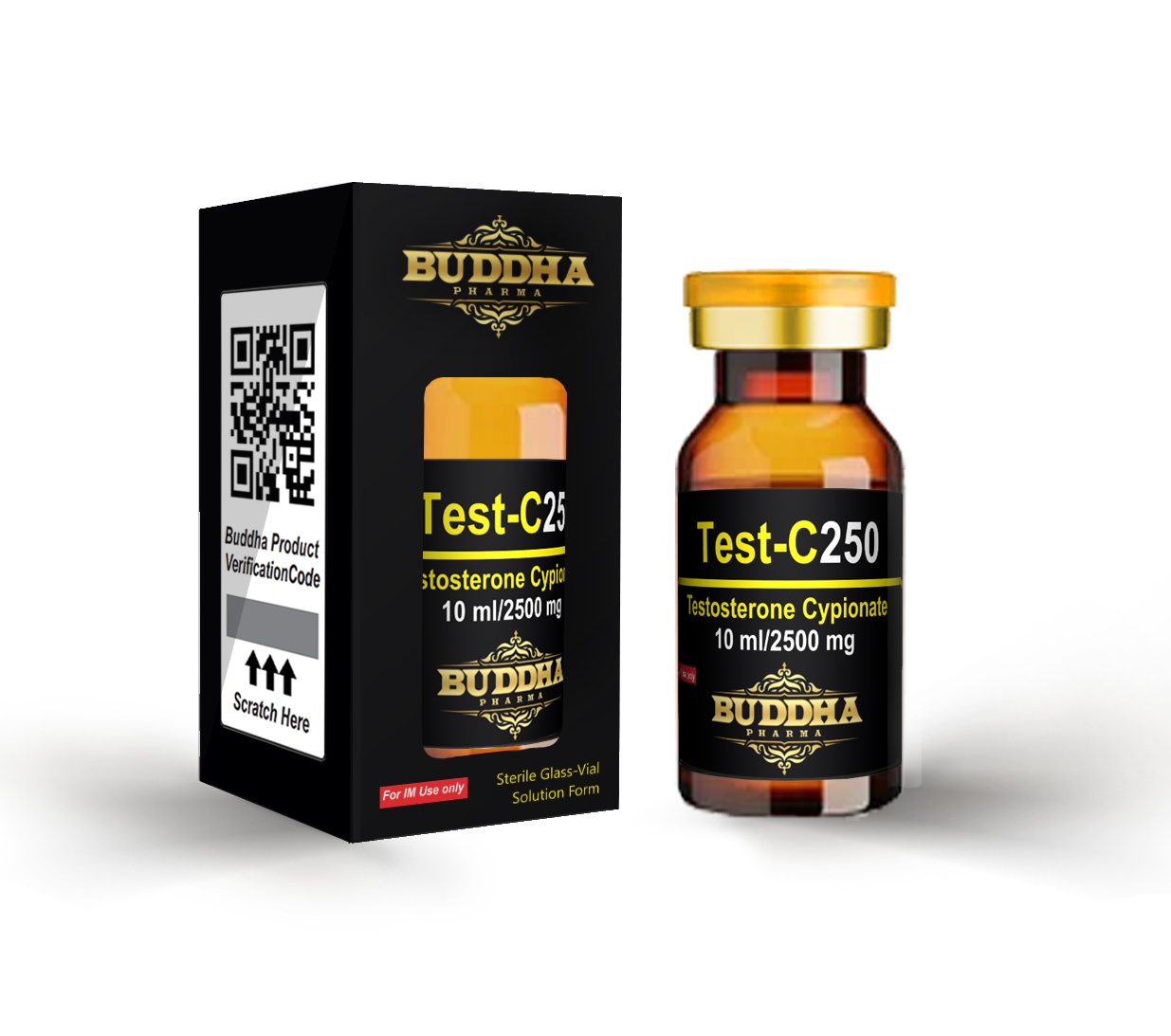 Test-C 250
Oral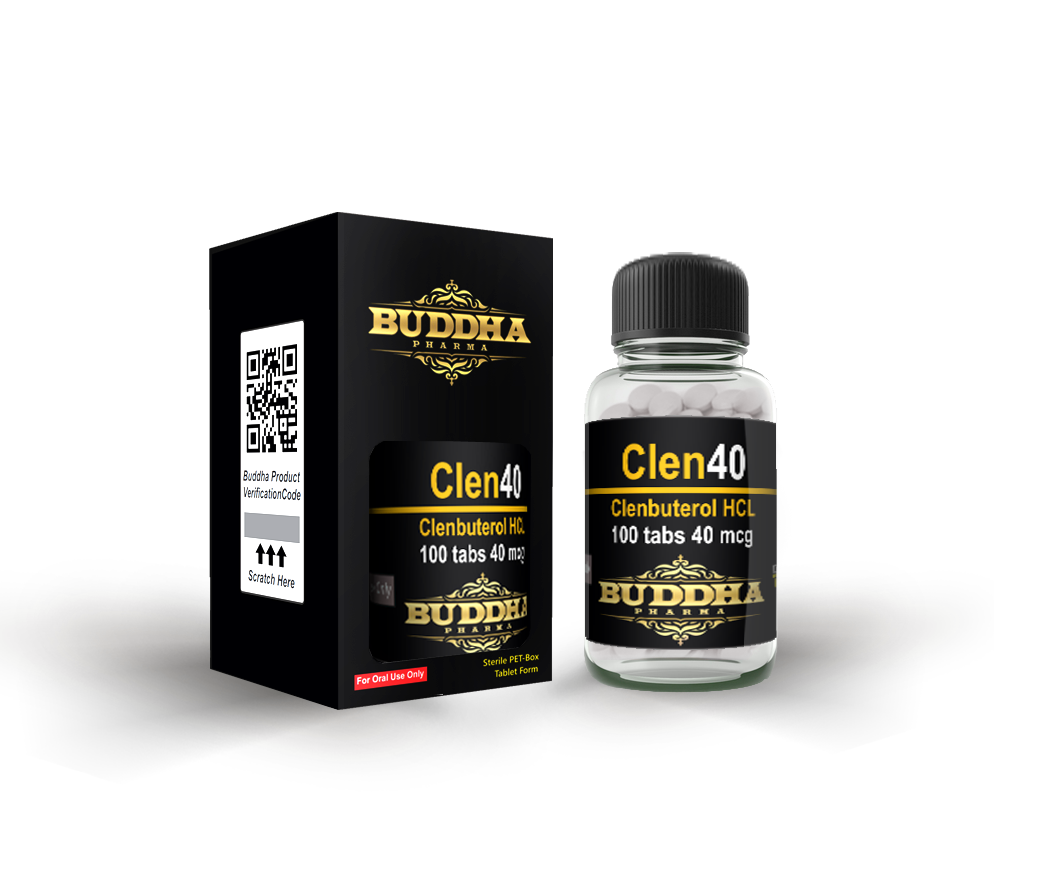 Clenbuterol HCL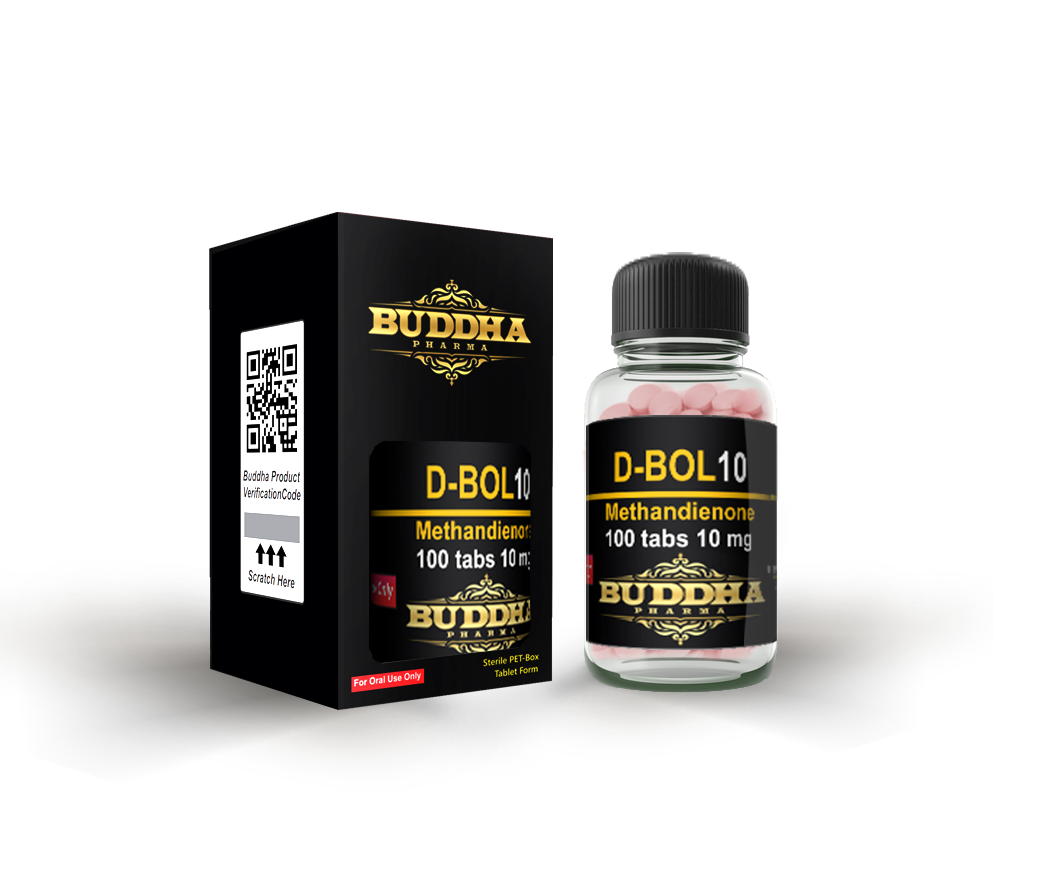 Methandienone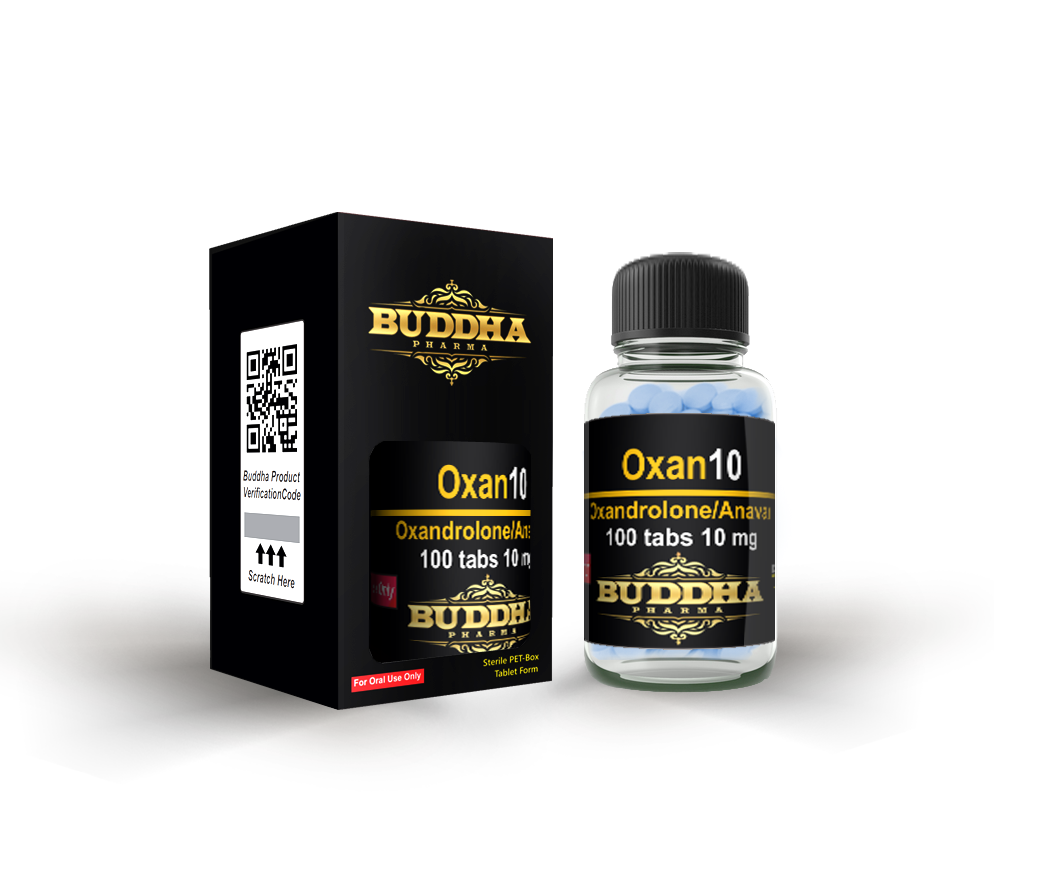 Oxandrolone / Anavar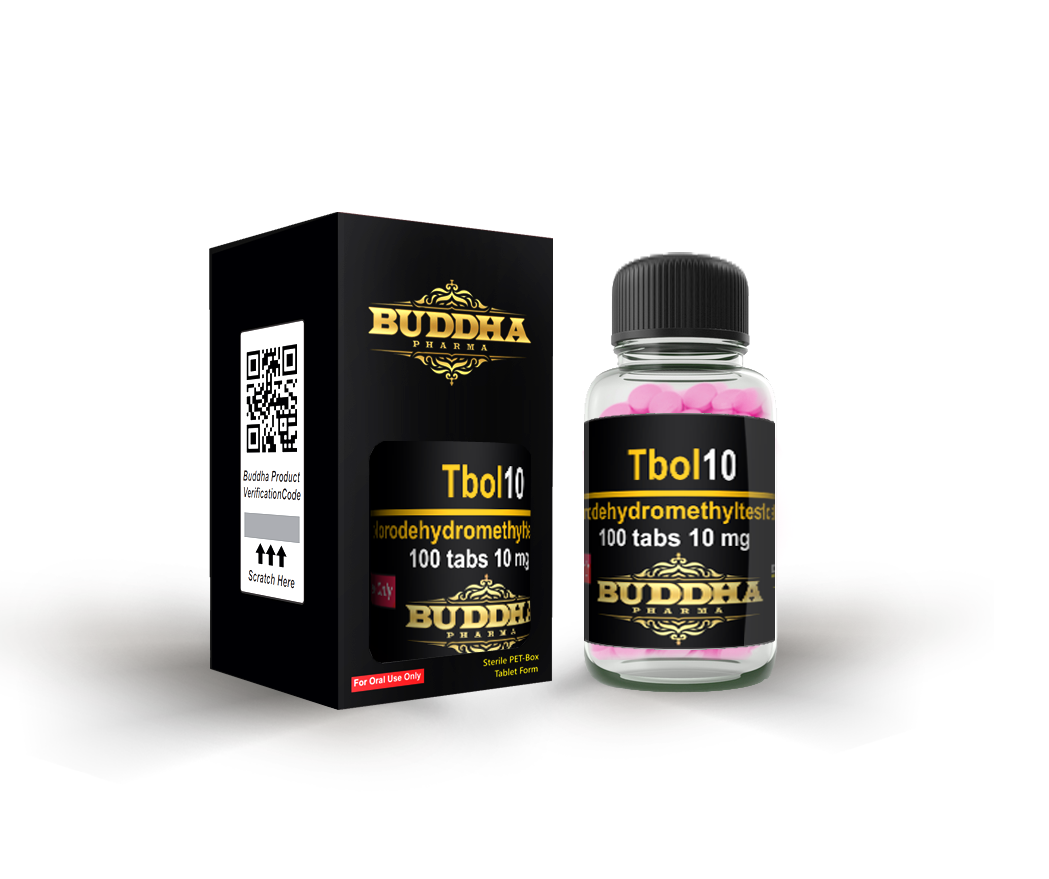 TBOL10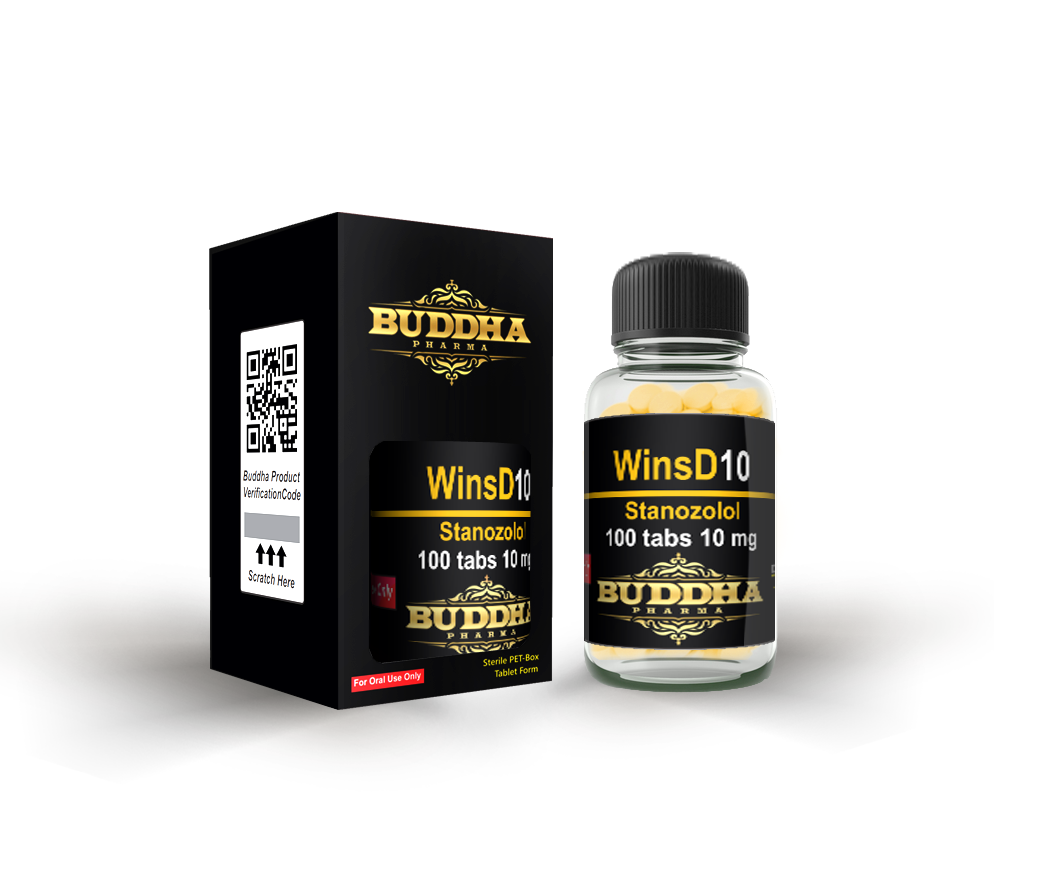 Stanozolol
Only original products guarantee safe use, while fakes can adversely affect the health of consumers and damage the reputation of the manufacturer.
We care about our customers, and as a certified manufacturer, we strive to protect our products.
For this, we have developed special security elements that make it easy to identify our products and prove their originality.
Buddha Pharma Contact
---
Company Location

Clementi, Singapore, Asia

Email Address

info@buddhapharma.com